I Didn't Expect This Home Buying Process to Happen So Quickly!
Start to finish.....45 days to becoming a Home Owner!
Peggy James and Alicia Utz of the Erick and Company Real Estate Team met with Marine Mike on a weekend to preview homes. Within only a few days he was ready to write an offer on a home. This was possible because Marine Mike was already pre-approved (different than pre-qualified) before seeking out a REALTOR® to assist him in accomplishing his real estate goals. He also knew exactly what he was looking for in a home and he knew he wanted his home to be located near Marine Corps Base Quantico.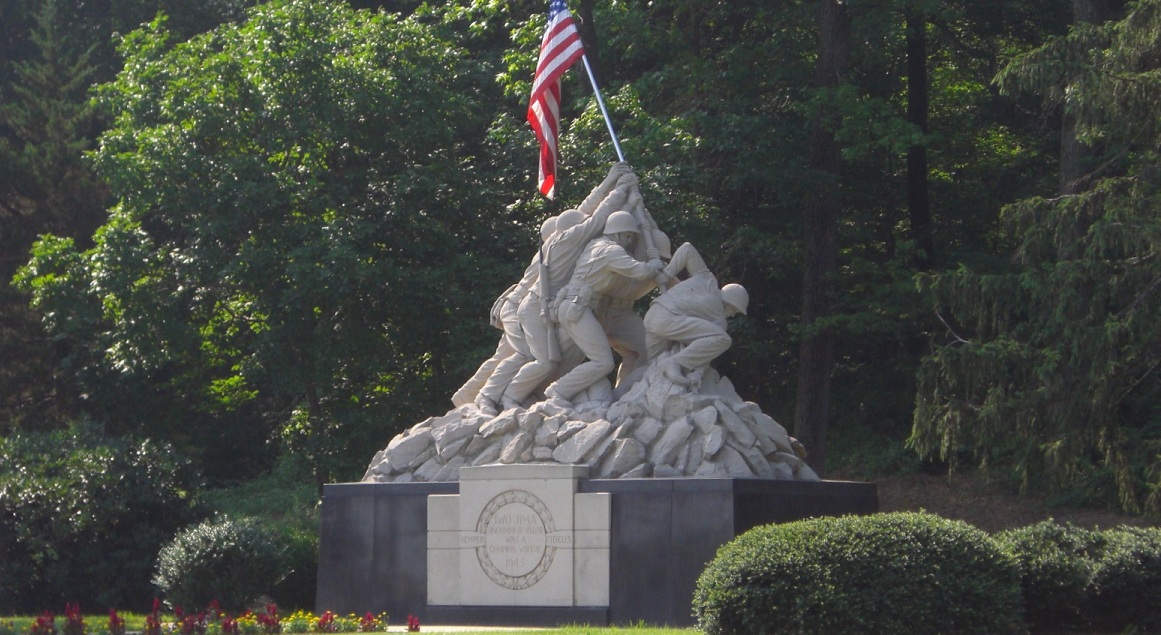 Marine Mike purchased his four level townhouse in the Forest Park Subdivision with a Veterans Administration guaranteed mortgage through USAA. Over the last few months, we have seen several VA loans close with ZERO money down with the sellers offering to pay all settlement closing costs. VA does allow Service Members to finance the funding fee. Our buyer also received his earnest money deposit back! It just doesn't get any better than that!
On the final walk-through inspection a few days before settlement closing, Marine Mike told me "I didn't expect this home buying process to happen so quickly!"
As a military spouse, I take great pride in assisting other Military Families as they transition to a new duty station in the National Capital Region.
Click my "guest blogger" icon below to read my article published on the US Army MWR website.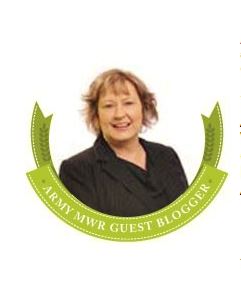 Do you need help with finding a home?
Do you have a question about the VA loan process?
Alicia Utz.......HousesByA2z.com
Full-Time REALTOR® with Exit Choice Realty
14067 Crown Court
Woodbridge, VA 22193
cell 703-232-5766
office 703-350-4990
I provide residential real estate services as a Buyer's Agent in the following areas
in Northern Virginia:
Fort Belvoir, Quantico, Lorton, Alexandria, Kingstown, Woodbridge, Manassas,
Dumfries, Occoquan, and Dale City
If you are relocating to the Northern Virginia area, I can help you find a home.
Find out what's for sale Right now in Woodbridge Virginia Click here
***************************************
POSTED: 26 JUL 2012
Note: This real estate blog is written by Alicia Utz, REALTOR® and is my opinion and may not be the opinion of Exit Choice Realty located in Woodbridge, Virginia.